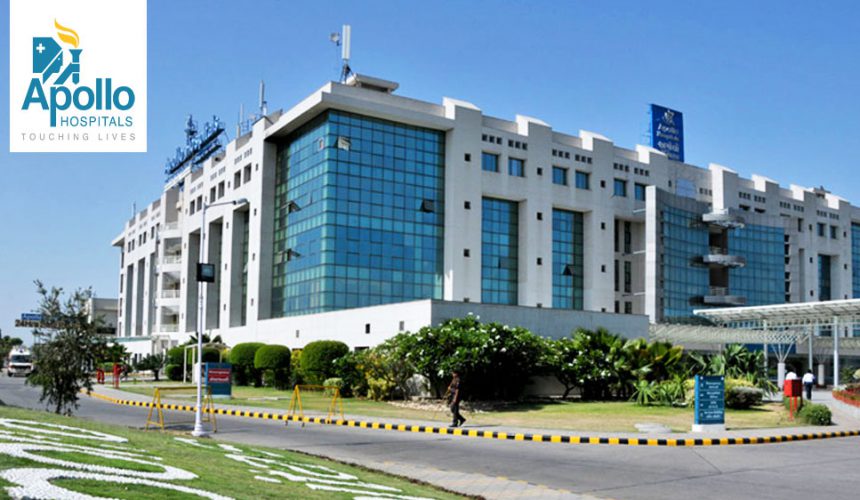 Apollo Hospitals
Established in 1983 in Chennai, Apollo Hospitals was India's first corporate hospital, and is acclaimed for initiating the private healthcare revolution in the country. Since then, Apollo has risen to a position of leadership in healthcare industry and has emerged as Asia's foremost comprehensive & integrated healthcare services provider. It is present across the entire healthcare ecosystem, including Hospitals, Pharmacies, and Primary Care & Diagnostic Clinics.
Apollo hospitals provide exceptional healthcare services at substantially low price, embedded with the latest technology and employing experts & committed medical professionals. With the motive to provide good medical healthcare service in India, Apollo Hospitals stand as Asia's largest network of hospitals and are also the first Joint Commission International (JCI) Accredited Hospitals in India.
The group runs 41 hospitals in India, and has a capacity of 7000 beds in total. Founded by Dr. Prathap C. Reddy in 1979, Apollo Hospitals pioneered corporate healthcare services in India.
Mission of Apollo Hospitals
In the words of Dr. Prathap Reddy, the group's mission is to bring healthcare of International standards within the reach of every individual, and they are committed to the achievement and maintenance of excellence in education, research and healthcare for the benefit of humanity.
With the inception of the pilot project in Dr Reddy's home village in 2000, the group has now launched telemedicine services, which is now India's largest telemedicine provider across centres.
Facilities Available in Apollo Hospitals India
Cardiology and Cardio-thoracic Surgery
Cosmetic, Plastic
Hand and Micro Surgery
Critical Care Medicine
Diabetology
Endocrinology
Emergency, Trauma Care
Surgical Gastroenterology
Nephrology
Urology
Neurology, Neuro Surgery
Obstetrics
Gynaecology
IVF
Oncology
Orthopaedics
Apollo Hospitals introduced its digital platform 'Ask Apollo' in 2015. The platform provides remote healthcare services which connects patients with doctors remotely and provides services like consultation with doctors via video, voice calls and email. In July 2016, Apollo Hospitals and Airtel Africa signed a contract to launch Ask Apollo in Kenya.